Centrifugal Separators

and Oil Separators for Industrial Fluids

Aeffe Srl produces centrifuges for oils, designed to clean the cooling lubricants used in chip removal processes.
Our Mission
and strengths
A strong focus on continuous technological and productive innovation, tied into our desire to improve in terms of quality and through constant investments, is the basis of our continued growth and customer satisfaction.
We specialise in the production of sets of mechanical parts, as well as the production of individual pieces:
1) Achieve high standards and act according to the customer's requirements, understanding their needs and finding solutions efficiently.
2) quality of the final product is the first competitive factor in a rapidly growing market.
3) Work alongside the customer with professionalism, from the design stage through to the manufacture of the product.
Company
professionalism and efficiency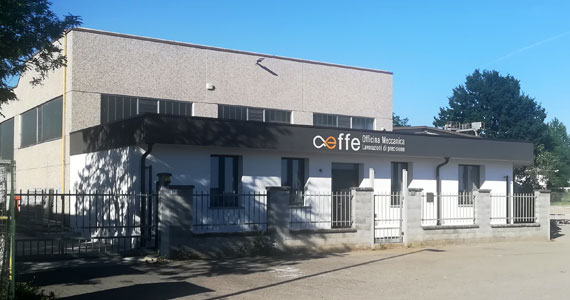 contacts
phone & fax: (+39) 038449414 - (+39) 0384496849
address: V. Giacomo Matteotti 63, 27030 Ottobiano (PV)
E-mail: info@aeffe-srl.net
Visit our youtube channel